Have a (Sno)Ball All Year Long!
---
Celebrate the "coolest" season year round!
The months of March through October can be unforgiving in the South. It's hot, there are mosquitos, it's hot, the humidity can be suffocating, it's hot, it'll rain for at least 20 minutes every day, did we mention it's hot? 
Luckily for us, south Louisiana has learned to beat the heat with the finest of summer desserts: the Snoball. 
And EVERYONE'S got an opinion on this deliciously icy treat: Where's the best place to go? Who has the softest ice? Is it better to have more juice or less? Is it spelled "snow" or "sno" or end in "cone?" But we bet you'd be hard-pressed to find someone that wouldn't agree that a snoball a day keeps the heat away (at least for a little while). 
While we're always sad to see the stands close up come the coolness of fall and winter, have no fear. Fleurty Girl has just the thing to help any snoball aficionado celebrate all year long.
Summer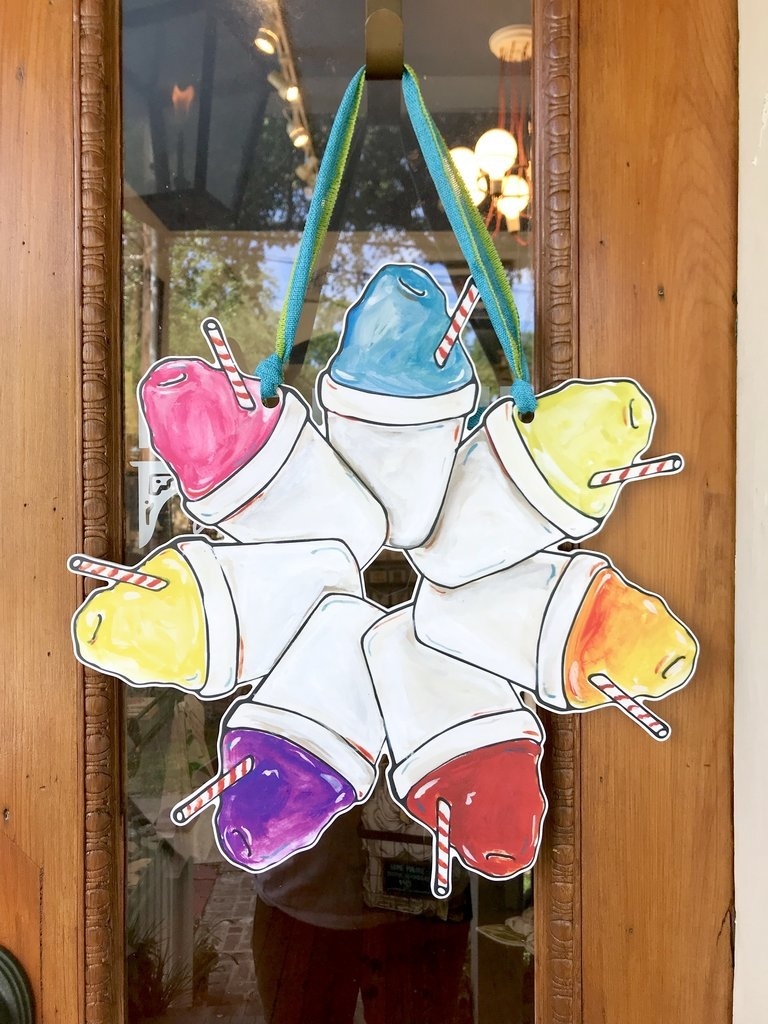 As the temperatures rise and you're dreaming of the flavors of dreamsicle, rainbow and kumquat, show your snoball season excitement with our colorful wreath from Home Malone.
Fall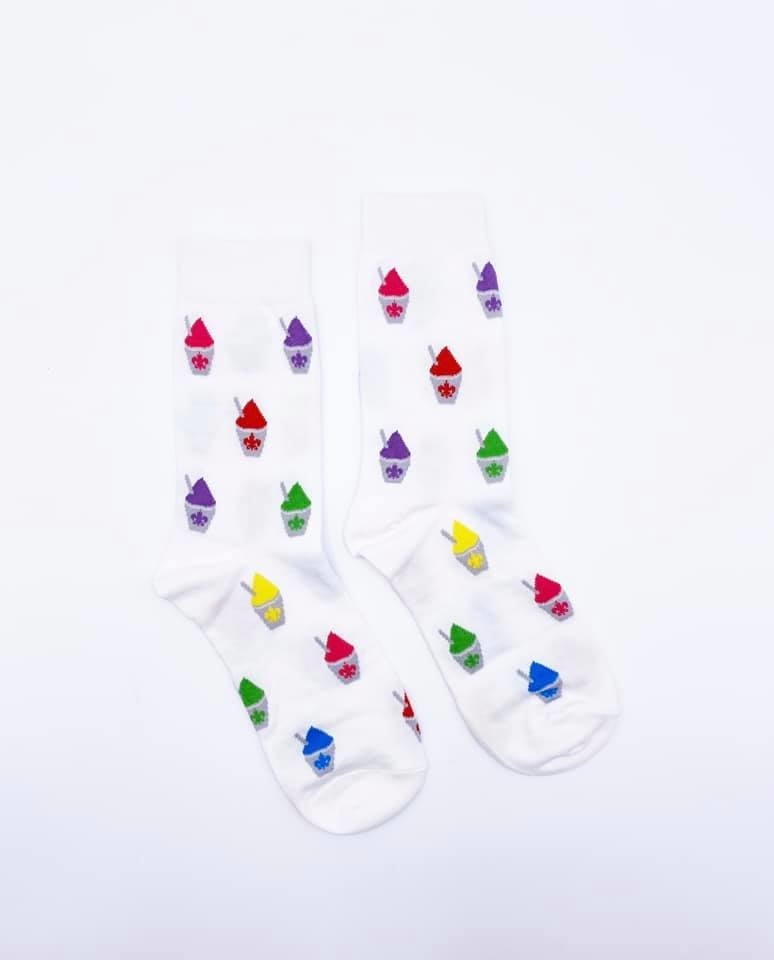 With the weather cooling, stuff your feet into our White Crew Snoball Socks...preferably while enjoying one last stuffed chocolate snoball before the close of the season.
Winter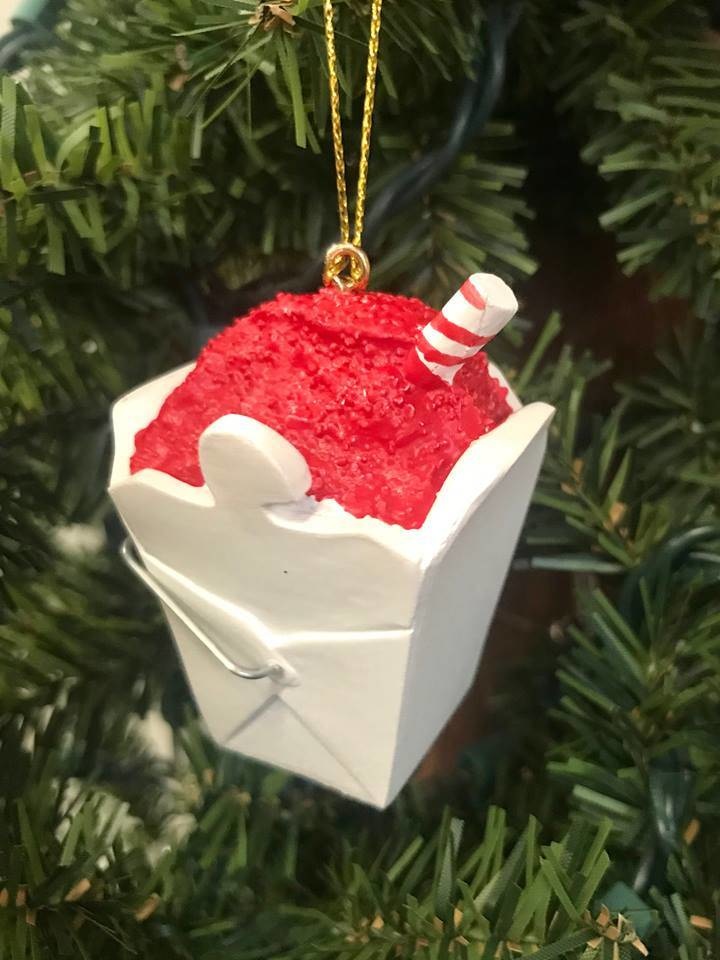 Tinsel your tree with your favorite summer treat. Our Red Snoball in Box Ornament will harken back to fond memories of warmer days and tart, icy treats as you sip your hot cocoa. 
Spring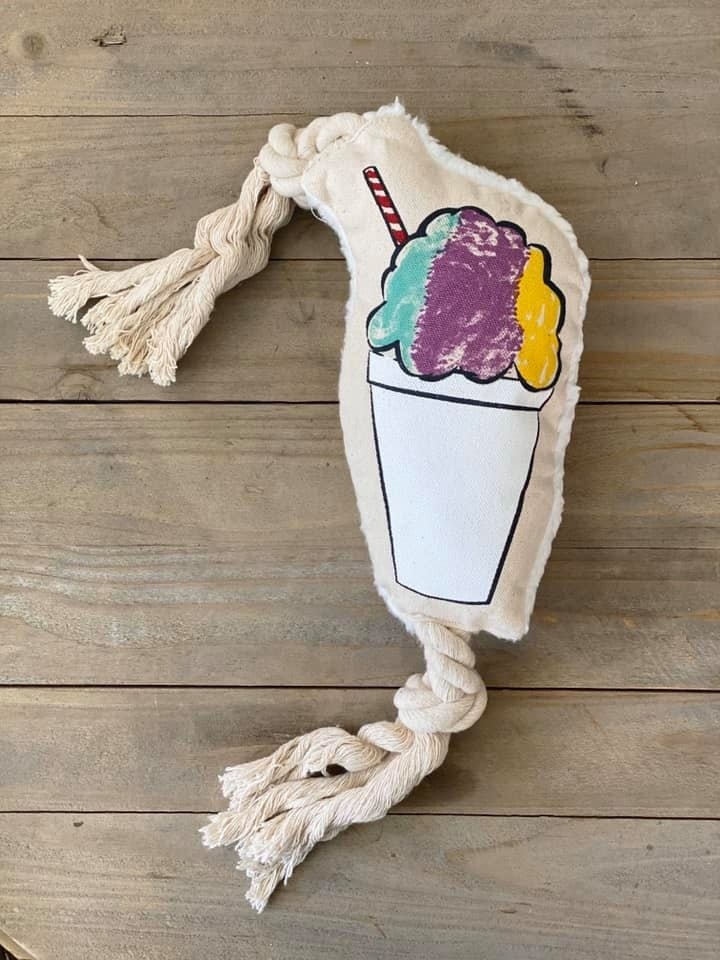 The sun is out a little later, the festival music is a little louder, and the weather is a little warmer. You know what that means? It's snoball season again! Get out there to work up a sweat with your pup and our Snoball Plush Toy. Then enjoy your favorite snoball flavor, with a cup of shaved ice for your furry pal, of course.